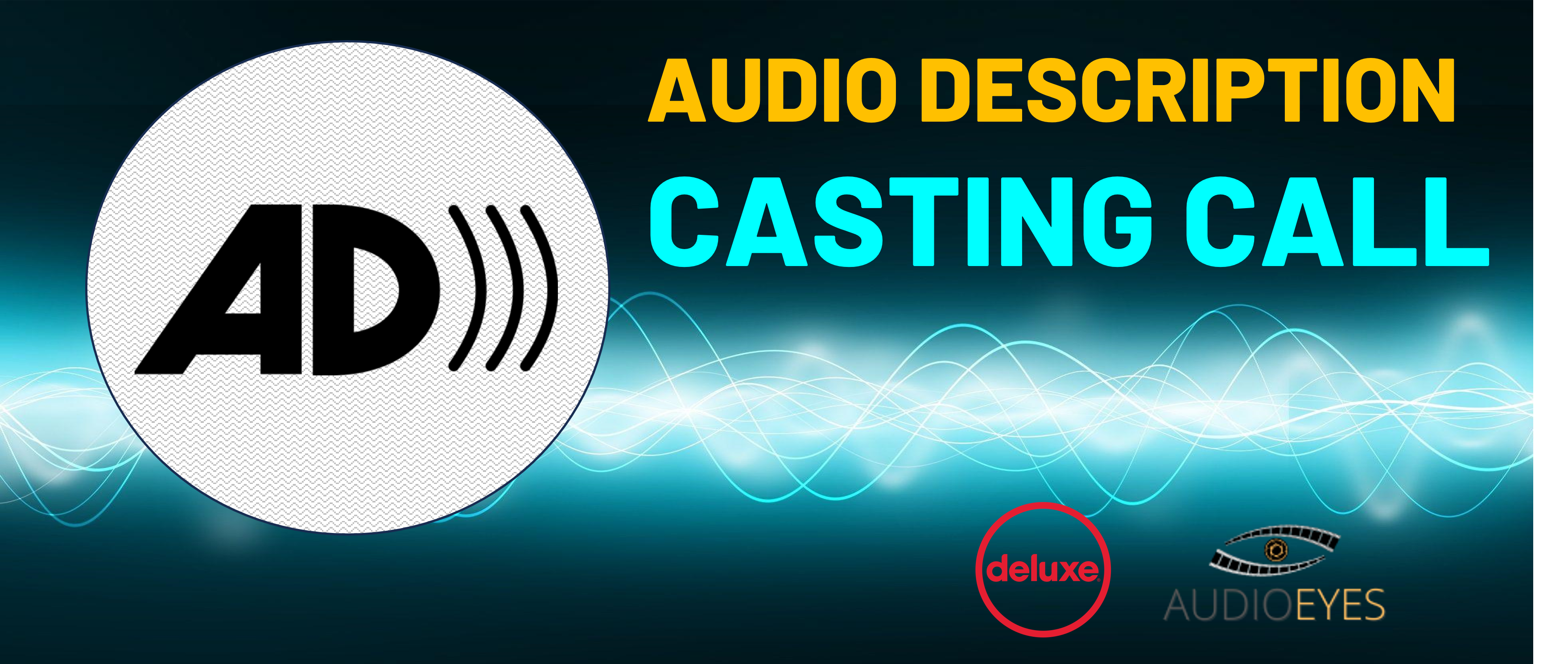 ***
Sponsored by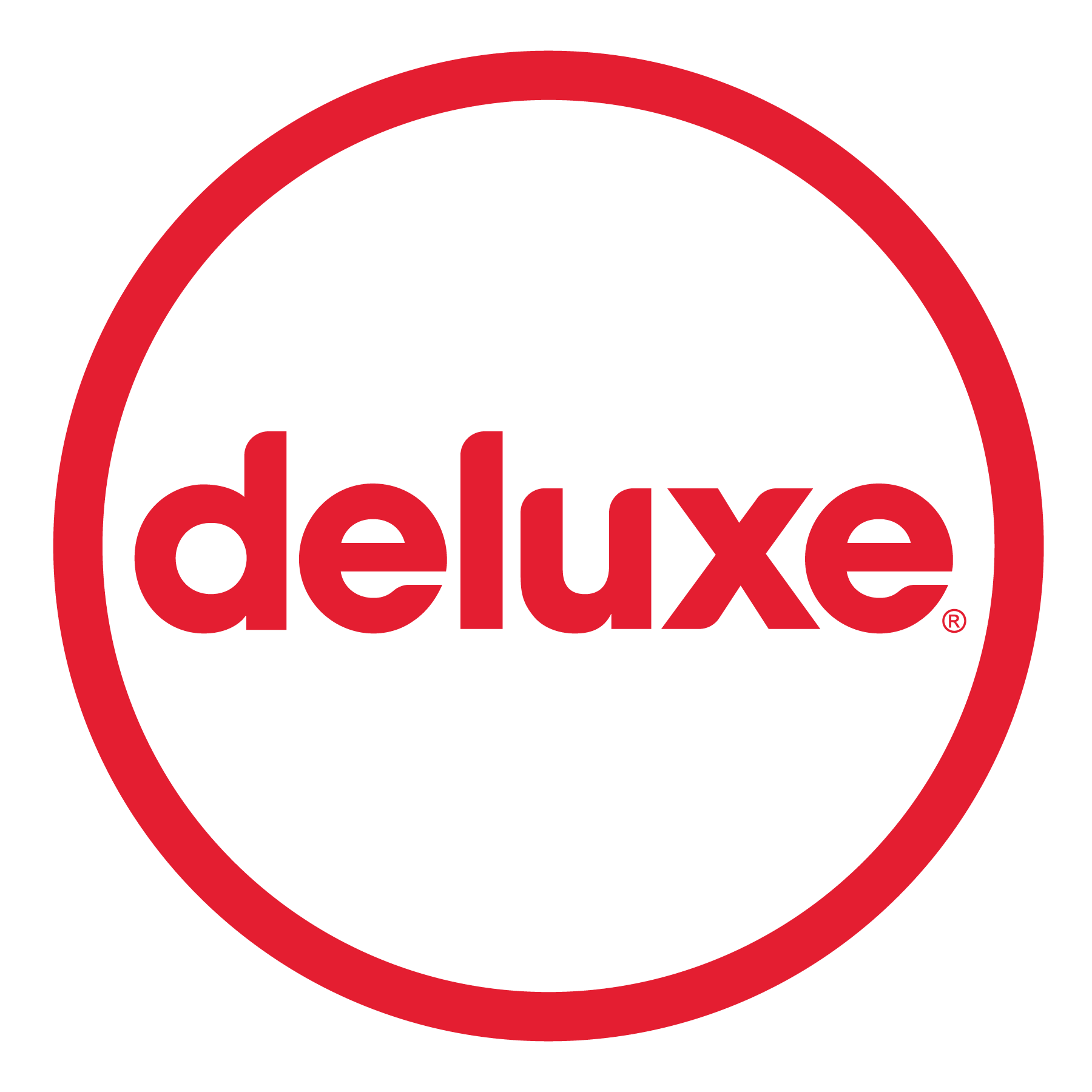 WANTED: VOICE ACTORS FOR 4 AUDIO DESCRIPTION JOBS FOR TV AND FILM
No purchase is necessary.  All are invited to register and audition, (including voice actors from outside the US.) Auditions must be recorded by your own means and submitted as an MP3 file. Final submissions must be uploaded no later than October 7, 2023 at 11:59pm PST. Five (5) finalists will be notified by October 16, 2023, to be confirmed for the final audition round. The final audition round to take place live, onsite at the Hilton Los Angeles Airport before a live audience on December 8, 2023 at 11:30 AM PST. See official rules and eligibility requirements for more. Eligibility must be established within 24 hours of being selected as a finalist.
Finalists do not have to be TVO ticket-holders to take part in, or complete the audition process. However, auditioners without tickets will not be admitted into the general conference activities. Tickets for the general conference can be purchased HERE. 
Two finalists will be selected as the winners and each will receive two jobs (projects); one for Deluxe and one for Audio Eyes ("the Buyers").
This audition is offered to international voice actors who are fluent in English and can deliver a performance with a neutral American dialect. Of course, "neutral" is somewhat relative, but suffice it to say that accents will not be accepted.
The first audition is online, right here! See below to download the script and review the accompanying video. The video is the primary guide to your performance. This includes timing, as your recorded lines must fit into the predetermined gaps within the video. You are to voice only the lines in BOLD. Though you will use the video as a guide, YOU WILL ONLY UPLOAD YOUR AUDIO AS AN MP3 FILE. DO NOT submit your audition laid over the video. Only MP3 audio files will be accepted.
Due to the high volume of participants and our limited staff, you will not be notified unless you are among the finalists. 
Entries must be received by October 7, 2023, at 11:59 PM Pacific to be eligible for the Contest.
This is an actual audition for work, and the chosen winners will be hired to complete these projects according to the individual policies, standards, pay scale, and schedules as administered by Deluxe and/or Audio Eyes ("the Buyers"). Nothing written, implied, or indicated in this online announcement supersedes the eligibility requirements and processes as determined buy the "Buyers" upon their official engagement with the winners. Eligibility employment requirements are strictly in the control of the the
Buyers" and will be managed at the "Buyers" discretion. 
Click here for the full official rules.
Step 1
Download and carefully review the video below. This video is you director (guide) as to how the script and your performance must be approached for the audition. Again, the video is only a guide. You are NOT to marry (overlay) your audition to the video for submission purposes. You will be uploading your audio only.
Step 2
Download the script. When you prepare your audio file for submission, be sure to say your first and last name at the top, followed by the take number before each read. You may include no more than two (2) takes.
Slate: first and last name, AD Audition Jam, Take 1, Take 2
File Name: First Name_Last Name_ADAudition_Jam_2 takes
Do not add music, sound effects, or adlibs to your audition. Do not change any words in the script. These are grounds for disqualification.
Step 3
Fill out the form below, and upload your audition here.