THE SOCIETY OF VOICE ARTS AND SCIENCES™ VOICE ARTS®
AWARD STATUE ORDER FORM
Orders accepted for all years: 2014 through 2022
(Winners are eligible for statues, plaques, and certificates. Nominees are eligible for plaques and certificates.)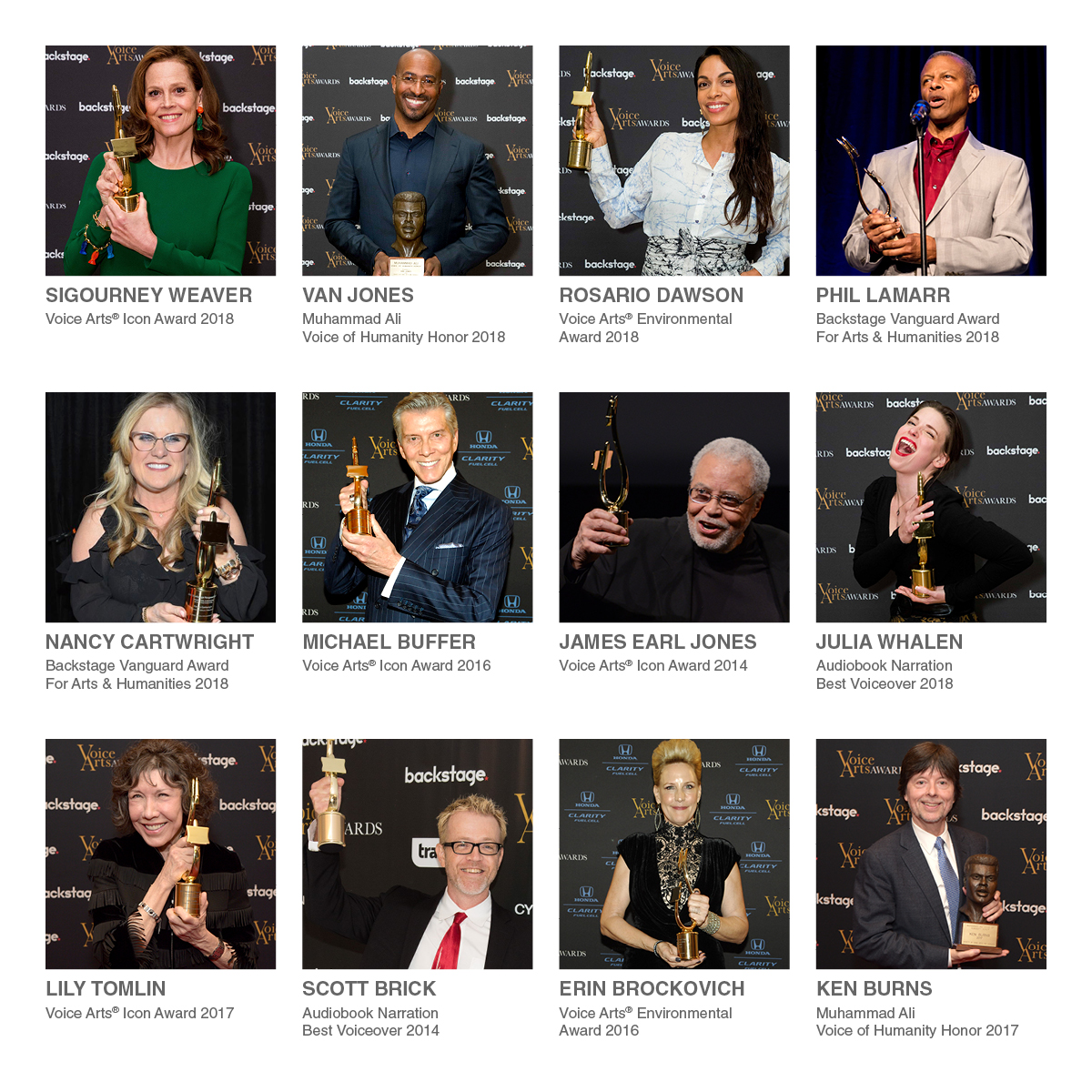 STATUES, PLAQUES & CERTIFICATES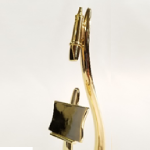 View Statues
The statuette speaks to the heart of the voice actor's craft, uniting the actor's most intimate partners, the microphone and the copy stand, connected by a golden teardrop.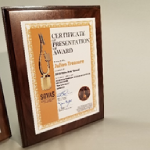 View Plaques
Plaque certificates are stunning, solid walnut wood with sublimated metal certificate, beautifully highlighting the winner or nominee.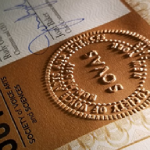 View Certificates
Linen certificates are elegantly designed, individually signed, embossed with the SOVAS seal and gold guilloche borders. Nominees and winners frame to taste.
ORDERS MAY TAKE 6 -10 WEEKS TO COMPLETE.
Please complete and submit the order form below. Pricing on this form is valid through June 30, 2023.