Late Voice Actor Speaks Again Thanks to Digital Voice Bank
Narrator Tōru Ōhira will reprise his role in The Genie Family posthumously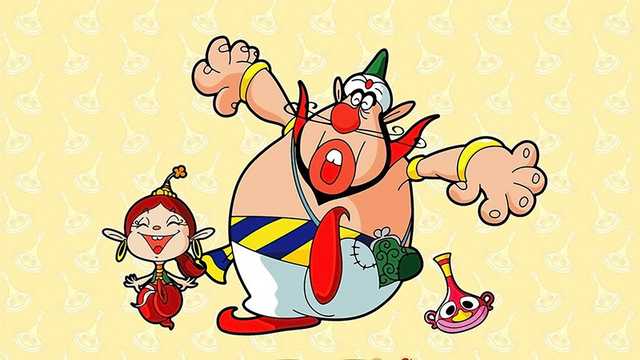 Nowadays, even death can't stop an actor from appearing in a film. From Sir Laurence Olivier's cameo as the villain of Sky Captain and the World of Tomorrow to Peter Cushing's return as Grand Moff Tarkin in Rogue One: A Star Wars Story, technology is offering new (and occasionally contentious) ways to bring actors back for modern films. Tatsunoko Pro is next in line to try this technology, reviving a vintage voice actor for an anniversary production.
The late Tōru Ōhira was a major name in the voice acting world, serving as a narrator for many tokusatsu series (including Japan's Spider-Man) and a dub actor for many American cartoon characters, including Fred Flintstone and Homer Simpson. He also appeared in 1969's The Genie Family as Hakushon, a clumsy genie summoned from his bottle whenever someone sneezed.
Sadly, Ōhira passed away in April of 2016 — but Tatsunoko will be resurrecting his voice for an anniversary animation.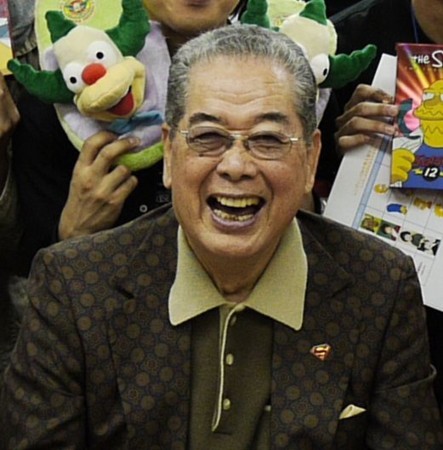 Tatsunoko Pro will be releasing a 50th anniversary Genie Family special next month; and rather than recasting Hakushon, they've created a voice bank of Ōhira's previous performances to play the role. Dentsu, the company for which Ōhira worked, hopes to use this technology to preserve the voices of other actors to use in similar ways.
This is one more way The Genie Family is celebrating its anniversary — a major one being the theatrical film Pandora to Akubi, in which Hakushon's daughter Akubi meets Pandora from Monster Strike.
The anniversary special will be broadcast in Japan during the firs week of May. In the meantime, how do you feel about this technology being used to "bring back" voice acting talent? Learn more about Toru Ōhira
---
Kara Dennison is a writer, editor, and interviewer with bylines at VRV, We Are Cult, Fanbyte, and many more. She is also the co-founder of Altrix Books and co-creator of the OEL light novel series Owl's Flower. Kara blogs at karadennison.com and tweets @RubyCosmos.